At El Paso Oral and Facial Surgeons, your comfort is our concern.  We utilize safe and effective sedation dentistry options to make sure nervous patients are relaxed and our procedures are painless.
Deep Sleep Sedation (IV Sedation)
Deep sleep sedation is safe and effective. It will keep you fully asleep for a pain-free procedure. Deep sleep sedation is great for any dental procedure that causes you pain or anxiety.
What should I expect?
This form of sedation is administered through a small IV. Once asleep, you will rest peacefully through your procedure. Once they wake up, most patients ask, "When is the procedure going to start?" and are happy to find that we are already done!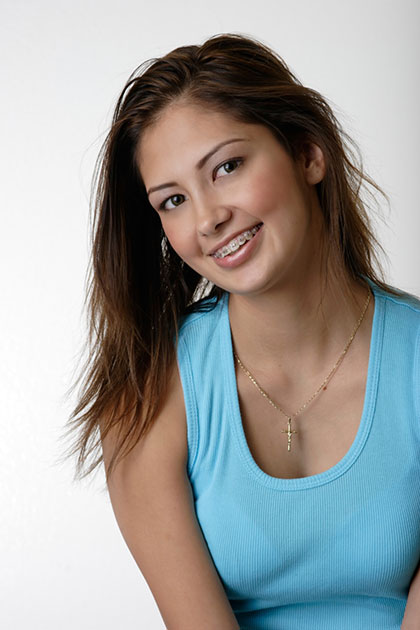 Nitrous Oxide
Commonly referred to as "laughing gas", nitrous oxide is a very common form of sedation that promotes an extreme sense of relaxation and well-being. Nitrous oxide is a great way for those with dental anxiety to feel more comfortable in the dental chair.
What should I expect?
Nitrous oxide is a sweet smelling gas that is mixed with oxygen and breathed through your nose. You will be fully conscious while sedated and able to converse and answer questions that Dr. Convey may have. One of the benefits of using nitrous oxide is that once it is removed, it only takes a few minutes to feel back to normal, letting you go about your day.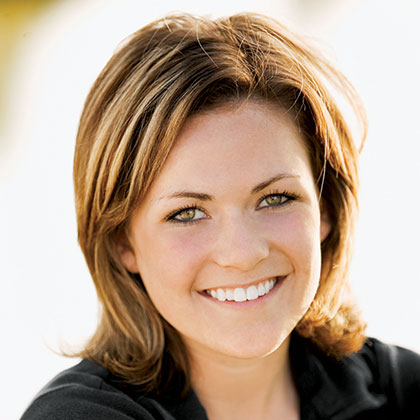 Oral Conscious Sedation
Oral conscious sedation is stronger than nitrous oxide, but not as strong as deep sleep sedation. With oral conscious sedation, patients usually drift in and out of sleep, but typically do not remember the procedure.
What should I expect?
With this form of light sleep sedation, you'll take a small pill, and wait for a short time while the medicine kicks in. By the time you are in the dental chair you will be feeling relaxed and at ease.